For A Cause- Epilepsy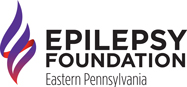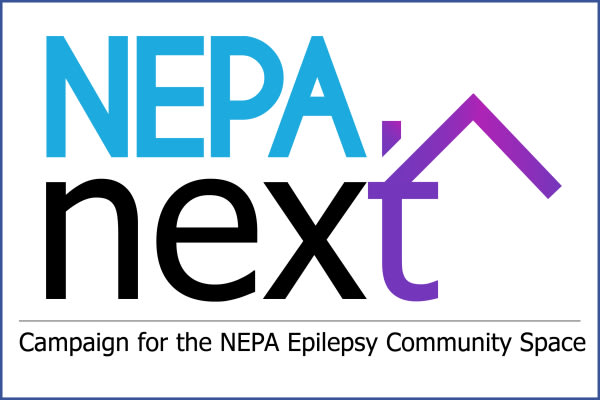 Join me in supporting the Epilepsy Foundation of Eastern Pennsylvania in opening the NEPA Epilepsy Community Space.  Via the Next, NEPA building campaign, the building project is a huge answer to lots of prayers and is very long overdue.
During this continuous fundraiser, $1 from every $5 sale will be donated to the organization until their goal is met. Their goal? To build an accessible, inclusive, and supportive space for people living with epilepsy and their caregivers.
Once completed, it will house headquarter team & volunteer office space, meeting rooms for support groups, workshops, classes and conferences. Overall- 'a place to call our own'!
To support this organization, please visit my friend SALLY's page: SALLY's Story. I've known Sally, and a few others from my small town who suffer with seizures, since elementary school. At this point in my life, I can understand how exhausting a debilitating disease with no cure can make life. Being left out because you 'might' have a seizure. Missing milestones because it's easier than "if" something happens. Even a simple sleepover can cause anxiety and trauma if something were to go wrong.  I'd love to invite you to take a look at some of her posted videos and take a moment to learn more about a group of amazing people trying to find a place they fit in.  You can follow her, too! She's got a lot to share.
You can click on heading titles at the top of Sally's page or check out more about the facility build and the community they wish to serve here: NEPA Epilepsy.
If (more like WHEN - I mean, have you seeeeeeen all my cute jewelry?) you purchase, use code SALLY at checkout, and I'll donate $1 from every $5 purchased.  I want to see my friend helping others who struggle with epilepsy and seizure disorders through the many things this center will make possible.
Please, please support this group either way with a direct donation or a purchase from my site. The most important thing is getting this built so those who will call it their home away from home can finally have a place to be themselves.  
Thank you!

carrie b.